Employers and Pricing
Showcase Your Workplace
Profile your organization as one which is seeking diverse women candidates, committed to reaching diversity targets, and a great workplace for women.
Attract and Recruit Top Female Talent
Reach our incredible network of highly-qualified, experienced female job-seekers with diverse backgrounds to help you fill Management to CXO and Board level positions.
Manage Hiring Easily
We offer hiring teams a seamless experience with our quick and easy-to-use employer portal for job posting, candidate search, and applicant screening.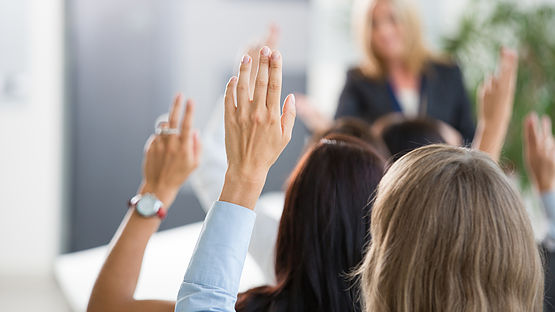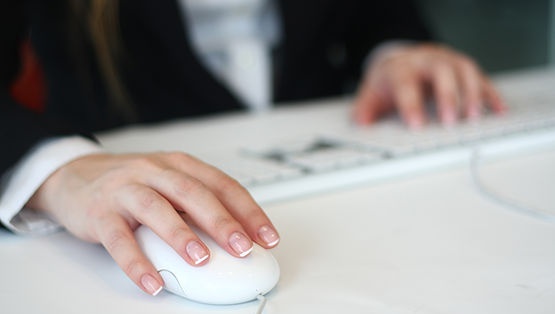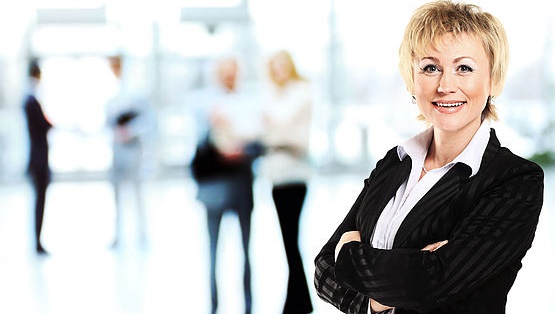 Pricing
All prices in Canadian dollars.
Employer Accounts
Standard Employer Account
- Team management of job postings and applications
- Mobile-friendly company page with available job openings
- Support for multiple brands/divisions of parent company
Get Started for free!
Opportunity Postings
30-day FEATURED Job Posting
- Job is highlighted with company logo
- Job featured in WIL monthly newsletter
- One social media post on each media (Facebook, Twitter, LinkedIn)
Bundles and Packages
6 Months UNLIMITED Job Posts + Featured + Social Media
- Unlimited job posts for 6 months
- Company logo
- Featured company
- Monthly WIL newsletter promotion
- Posts on each WIL media (Facebook, Twitter, LinkedIn)
- E-blast out to membership
Service Packages
Sponsored Blog Post w/ Editorial Team
- Showcase your female leaders and workplace through an inspirational story.
- Our editorial team will interview a female leader from your company
- Included: Sponsored Blog Post benefits