Employers and Pricing
Showcase Your Workplace
Profile your organization as one which is seeking diverse women candidates, committed to reaching diversity targets, and a great workplace for women.
Attract and Recruit Top Female Talent
Reach our incredible network of highly-qualified, experienced female job-seekers with diverse backgrounds to help you fill Management to CXO and Board level positions.
Manage Hiring Easily
We offer hiring teams a seamless experience with our quick and easy-to-use employer portal for job posting, candidate search, and applicant screening.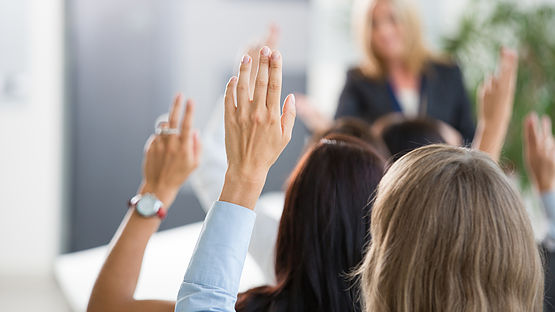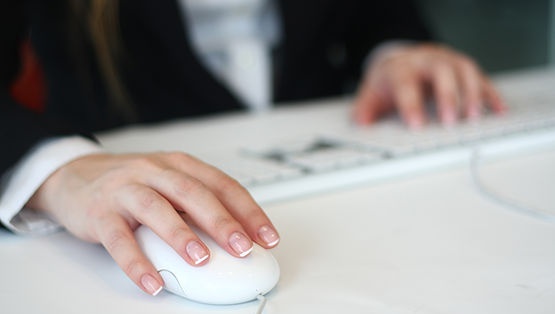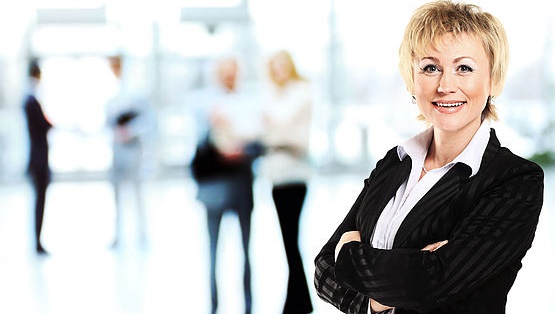 Pricing
All prices in Canadian dollars and no tax is added.
Employer Accounts
Standard Employer Account
- Team management of job postings and applications
- Mobile-friendly company page with available job openings
- Support for multiple brands/divisions of parent company
Get Started for free!
FEATURED Employer Account (monthly)
- Upgrade your account for increased visibility
- Company logo with link to profile displayed on LT homepage
- Included: all the benefits of the Standard Employer Account
- Upgrade lasts for 30 days
Opportunity Postings
30-day Job Post
- Post your job for 30 days
- Distributed on the LT job board and related job alerts
- Additional sharing on Leading Talent and Women in Leadership (WIL) social media outlets
30-day FEATURED Job Post
- Your company logo, brief job description with link to full posting in Featured Jobs on the LT Home Page
- Link to the job posting will be included in the WIL/LT monthly newsletters in FEATURED Jobs
- Top placement of your job posting on alerts matching your job criteria
- Included: all the benefits of a 30-day Job Post
Bundles and Packages
FEATURED Job Post & FEATURED Employer Bundle
Purchase both a FEATURED Job Post and a FEATURED Employer account and save $49!
Job Post 3 Pack
- Purchase 3 30-day job posts and save $48!
- 30-day Job Post may be used at any time
- 30 days begins when the job is first published
Monthly UNLIMITED
- Unlimited 30-day Job Posts for 30 days
- Included: FEATURED Employer benefits
6-Month UNLIMITED
- Unlimited 30-day Job Posts for 6 months
- Included: FEATURED Employer benefits
Service Packages
30-day PREMIUM FEATURED Employer Listing
- 30-day FEATURED Employer Listing Plus
- Included in Monthly Job Seeker Newsletter - Top Employers Hiring Right Now Blog feature
- Featured across our social media streams
Sponsored Blog Post
- Get your thoughts in front of our women in leadership community.
- Submit a blog post to our editorial team for distribution on our Blog and both LT and WIL social media.
Can't find what you're looking for? We're here to help!